KidLit Connection
The author website of Sue Lawrence
Montana's Memory Day was One of Kirkus Reviews'
Top 100 "Best of" Indie Books of 2021!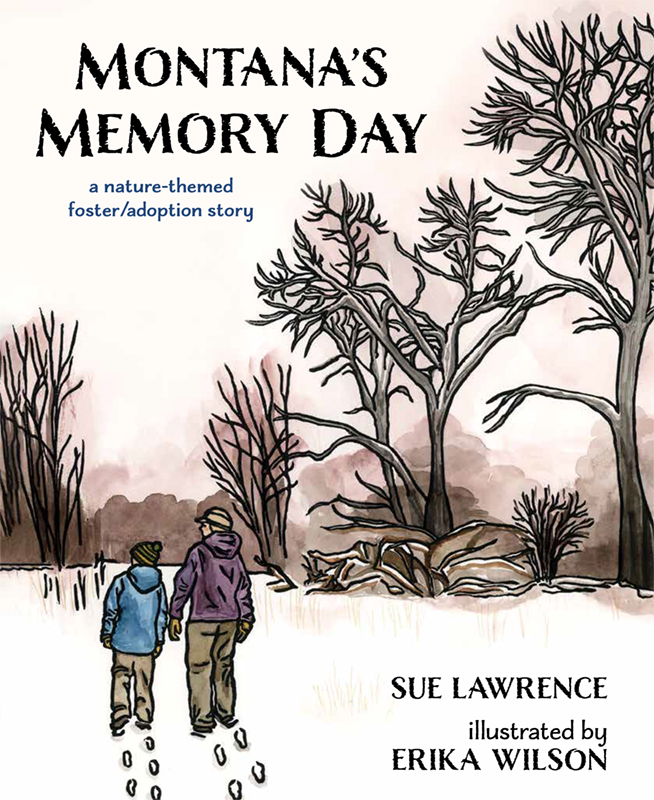 "A nature theme abounds, but it's the striking closeness between Montana and New Mom that will stick with readers in this warm-blanket bedtime story."
—
Kirkus Reviews

(starred review)
Montana's Memory Day is available to purchase from your favorite indie bookstore (like mine, This House of Books, located in downtown Billings, MT), and online from the following retailers. (Note: If your indie bookstore doesn't carry Montana's Memory Day, yet--please ask them to order it for you, and them!)
Hi. I'm Sue.
I'm a kidlit creator in Billings, Montana.

That's me on the right, standing with Erika Wilson, the illustrator of my new children's book: Montana's Memory Day. It's a nature-themed foster/adoption story, set on a Montana farm in the middle of winter.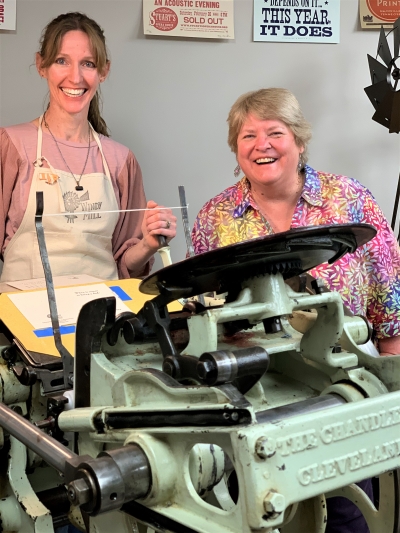 What's Happening with MMD
Erika Wilson's "Illustrating Montana's Memory Day" exhibit was displayed in the Exterior Case of Rocky Mountain College's Ryniker-Morrison Gallery from January 12-28, 2022. Erika is excited to be teaching her linocut and letterpress techniques to the College's art students in a Printmaking course in the Spring of 2023. To see images of this exhibit's Opening Reception, please click here.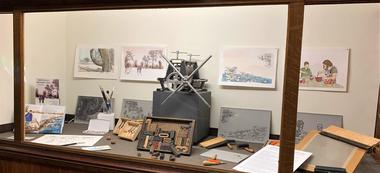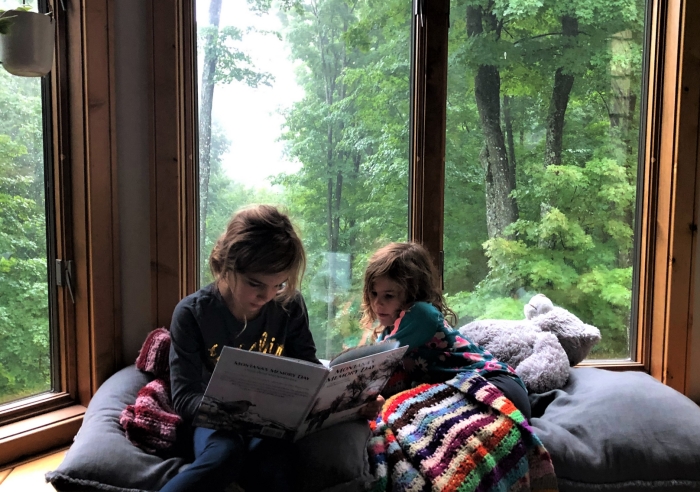 "Kids lose themselves in books, they find themselves there too."
--Lewis Keegan