KidLit Connection
The author website of Sue Lawrence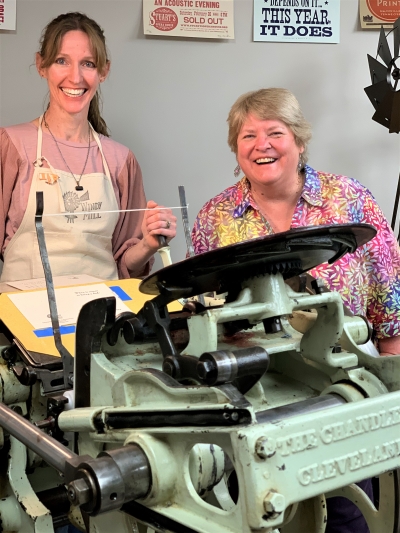 Illustrator, Erika Wilson & Author, Sue Lawrence
Hi. I'm Sue.
I'm a kidlit creator in Billings, Montana.
That's me on the right, standing with Erika Wilson, the illustrator of my new children's book:
Montana's Memory Day.

It's a nature-themed foster/adoption story, set on a Montana farm in the middle of winter.

Available now direct from the publisher.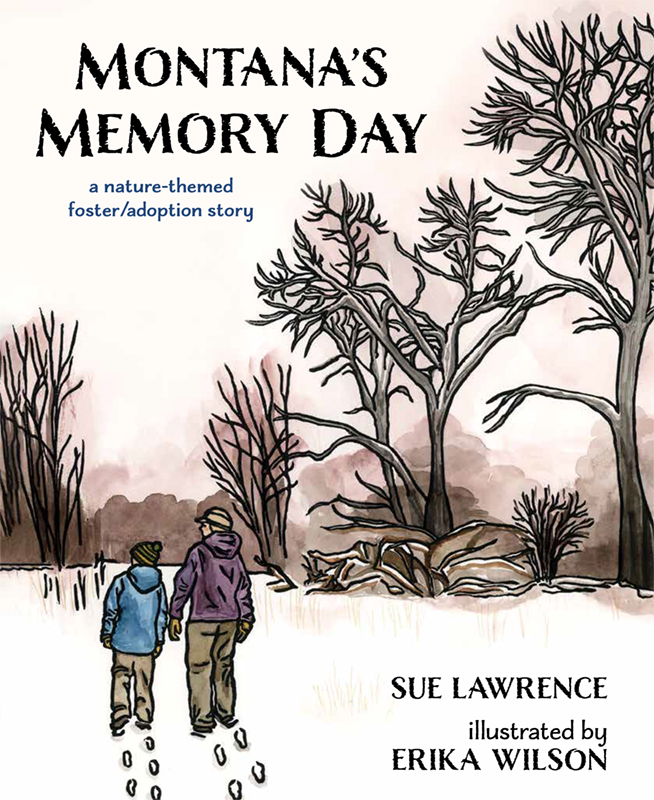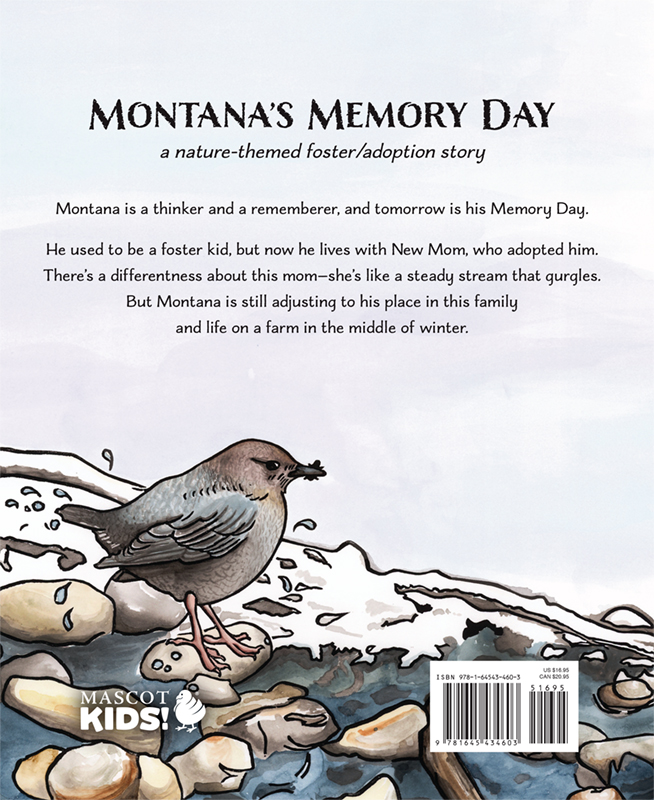 "Kids lose themselves in books, they find themselves there too."
--Lewis Keegan